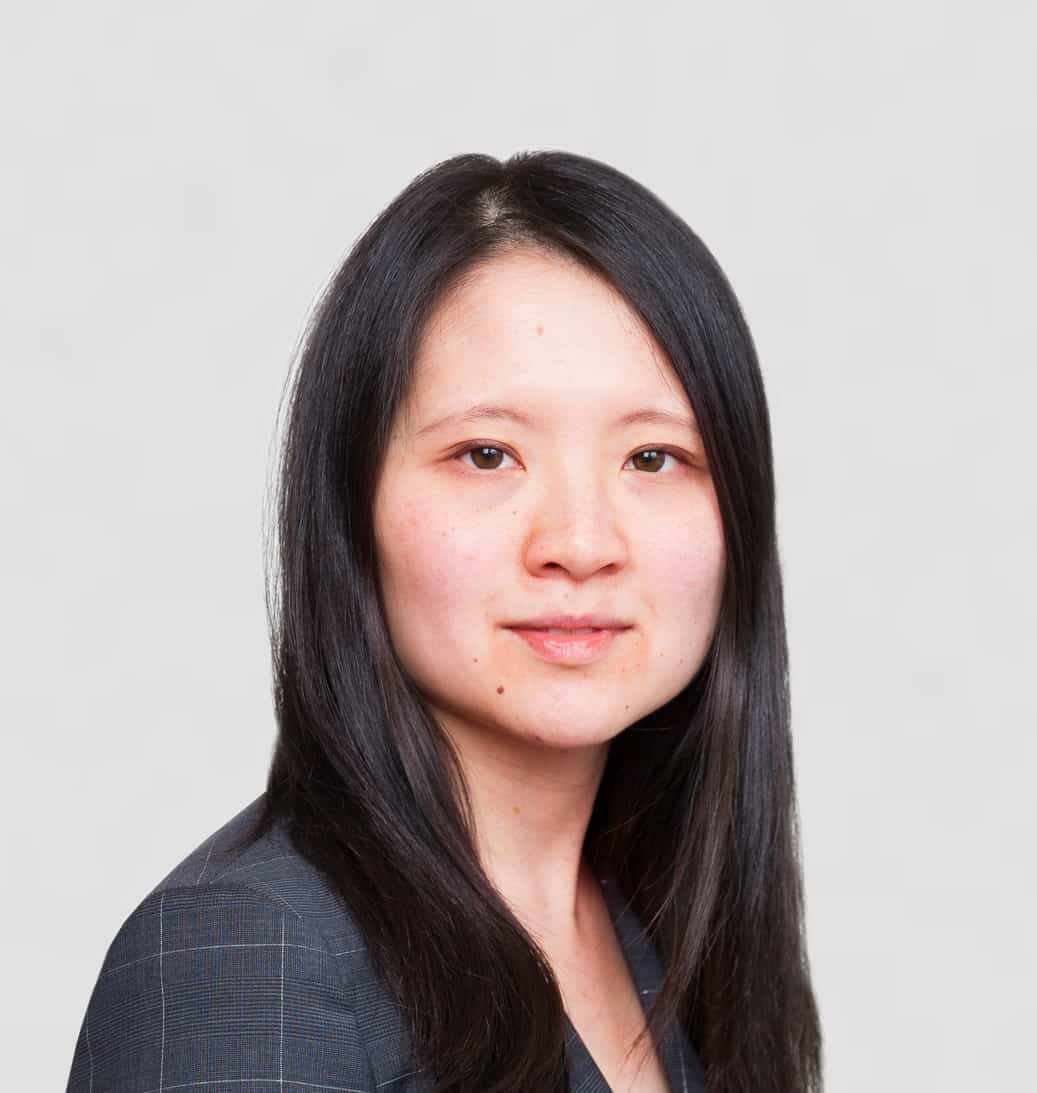 Memberships
The Law Society of Ontario
The Advocates' Society
Canadian Association of Counsel to Employers (CACE)
Education
Call to the Bar – Ontario, 2008
Queen's University, Bachelor of Laws
Simon Fraser University, Bachelor of Arts
Publications
Ontario Workplace Safety and Insurance Act: Quick Reference, 2011-2019 editions; Toronto: Carswell, 2018(Co-author)
"Employee Entitled to Sue for Bonus Payments Three and A Half Years After Employer Made its Decision"; Labour Notes, CCH; December 9, 2013, No. 1488 (Author)
"Unlocking Keays: The Latest Bad Faith Damages in Wrongful Dismissal Actions"; FWTA Annual Firm Seminar; June 14, 2013 (Co-author)
"Blue Mountain Decision: When Must Employers Report' Workplace' Accidents Suffered by Non-Workers?"; FWTA Annual Firm Seminar; June 14, 2013 (co-Author)
"Termination and Severance Pay Owed to Employee Recalled from Layoff "; Labour Notes, CCH; September 24,2012, No. 1459 (Author)
"Working Rules: Employment Law Update"; The Advocates' Society; Fall Convention 2012 (co-Author)
"Digging Into Prohibited Grounds: An Update onWorkplace Accommodation"; FWTA Annual Firm Seminar; June 3, 2011 (co-Author)
"Navigating the New Human Rights Tribunal"; HRPLD; April21, 2009 (co-Author)
"Coming Clean: An Update on Drug Testing"; FWTA Annual Firm Seminar; June 6, 2008 (co-Author)
Filion Wakely Thorup Angeletti
Bonnea Channe
Partner
Phone

E-mail

Address

333 Bay Street
Suite 2500, Box 44
M5H 2R2
Toronto, ON
Canada
+1 416 408 3221
http://www.filion.on.ca


Languages

English, Cantonese
Bonnea is a partner with Filion Wakely Thorup Angeletti LLP. She articled with the firm in 2007 before joining the firm as an associate in 2008. Bonnea became a partner in 2016.
Bonnea practises in all areas of labour and employment law. She regularly advises and represents employers inlabour arbitrations, wrongful dismissal cases, and in matters before the Ontario Labour Relations Board, the Human Rights Tribunal of Ontario and the Workplace Safety & Insurance Board. Bonnea also advises employers on a variety of labour and employment topics, including workplace policies, collective bargaining, and employment contracts.
Bonnea has intimate knowledge and experience in advocating on behalf of employers in matters concerning the Workplace Safety & Insurance Board. Bonnea continually advises employers on workplace policies, particularly those concerning health and safety, as well as substance use.