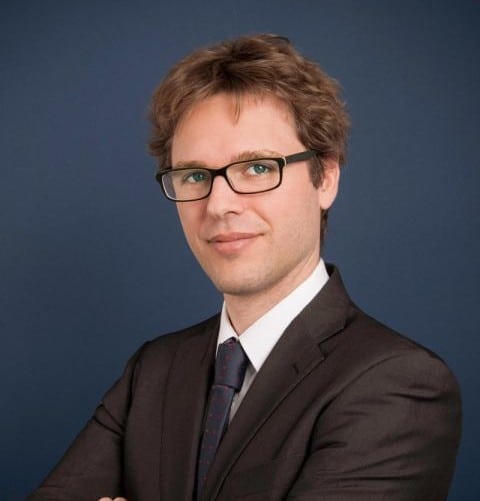 Van Olmen & Wynant
Gautier Busschaert
Partner
Phone

E-mail

Address

Avenue Louise 221
1050
Brussels
Belgium
+32 264 405 11
https://www.vow.be/


Languages

English, Dutch, French
Gautier Busschaert is attorney at Van Olmen & Wynant, specialised in employment law.
Before joining Van Olmen & Wynant in 2013, Gautier was a teaching assistant at his Alma Mater in the Department for European and international law from 2011 to 2013.
Gautier is fluent in French and English and has a good knowledge of Dutch. He was admitted to the Brussels Bar in 2013.
Gautier graduated from the University of Louvain (UCL, 2005) and obtained a Masters in European Law from the University of Brussels (ULB, 2006). He holds a PhD in law from the University of Leicester which he obtained in 2014. In 2022 he teaches European labour law to the master students in law at the Université Libre de Bruxelles.
Gautier is a member of the European Employment Lawyers Association, regularly publishes in both national and international law reviews and is a national contributor to the "European Employment Law Cases" (EELC) review.
Publications from Belgium